Our Farm Family
Donald and Cheri De Jong live in Dalhart. Their mission to deliver best-in-class organic milk is shared with their extended family of 250 dedicated team members.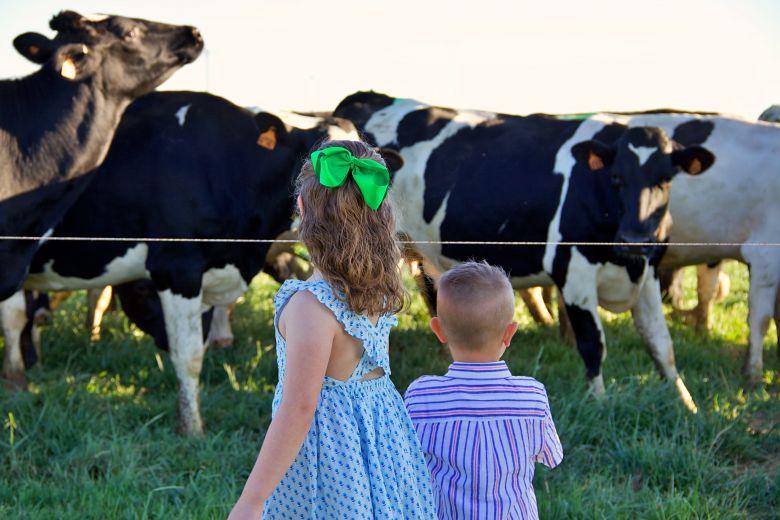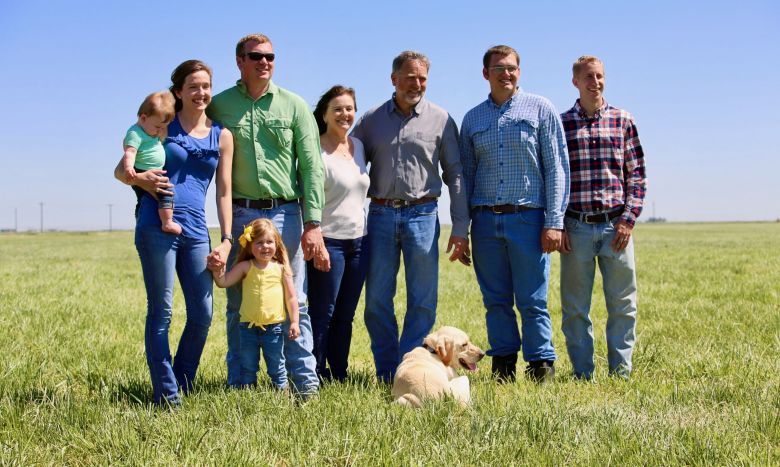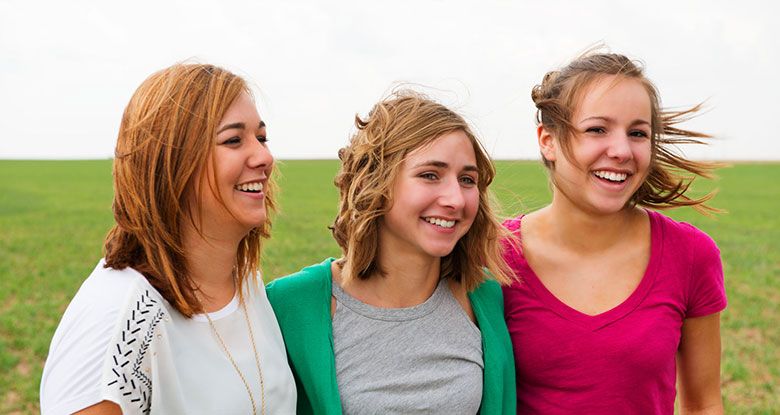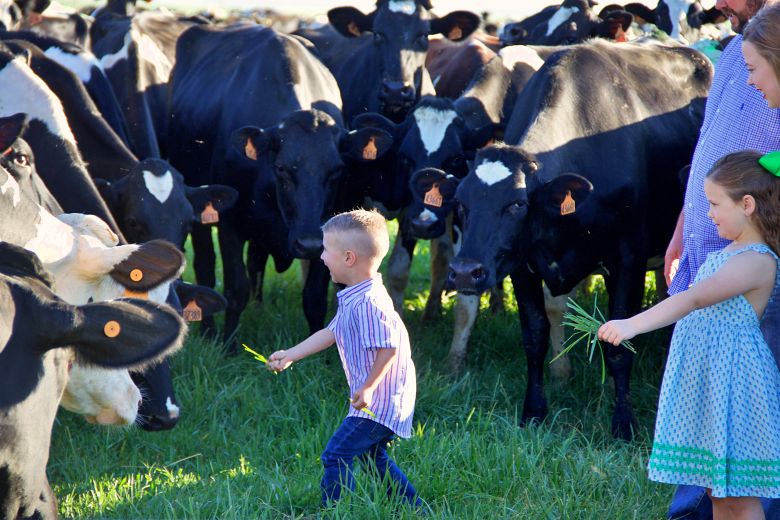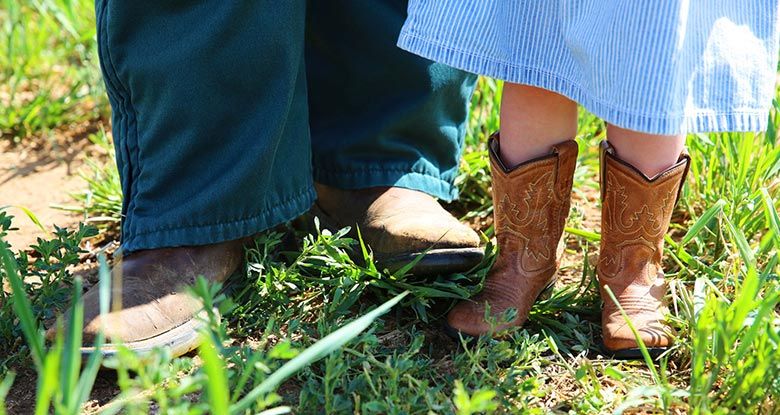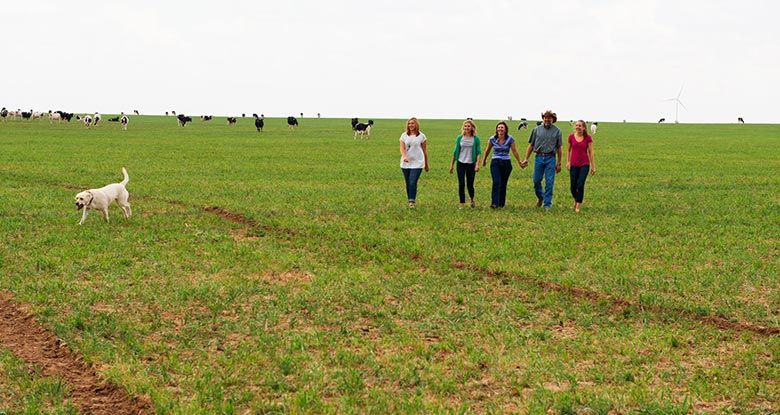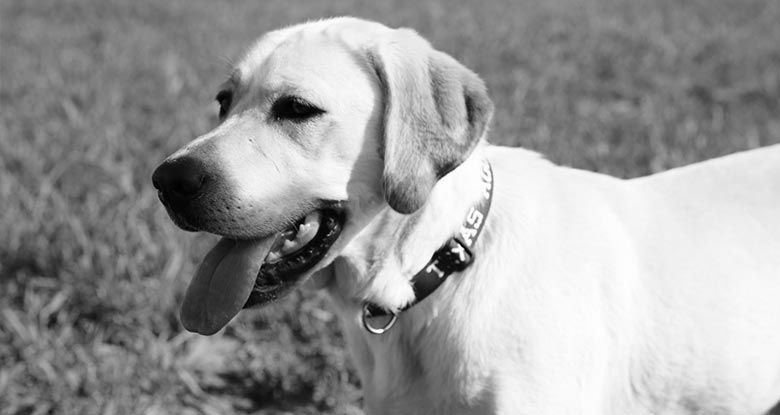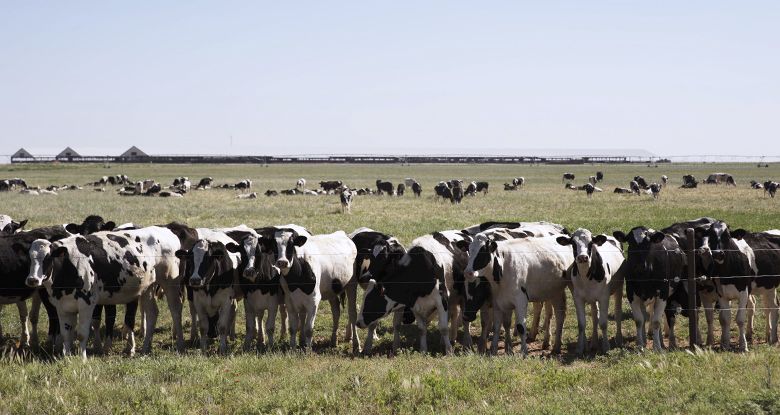 Prev
Next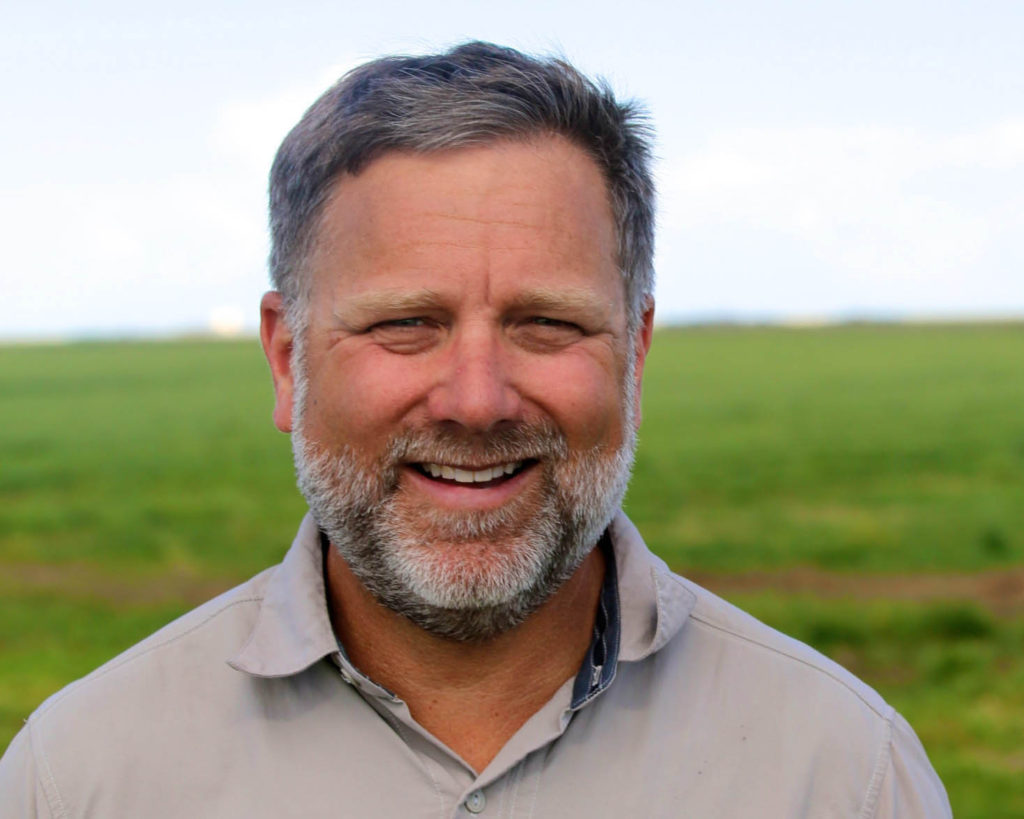 Donald De Jong
Co-owner/Chief Executive Officer
Donald grew up working on his family's dairy farm in California and attended California Polytechnic State University in San Luis Obispo, California, majoring in agribusiness management. In addition to his duties at Natural Prairie Dairy, Donald serves as vice chairman of Select Milk Producers, Inc. and serves as a director on the following boards: Greater Southwest Milk Marketing Agency, fairlife, and the Texas Department of Agriculture Organic Advisory Board. He also serves as a trustee for the Alpha Gamma Rho Fraternity Foundation as well as sitting on the Saint Anthony Catholic School Board.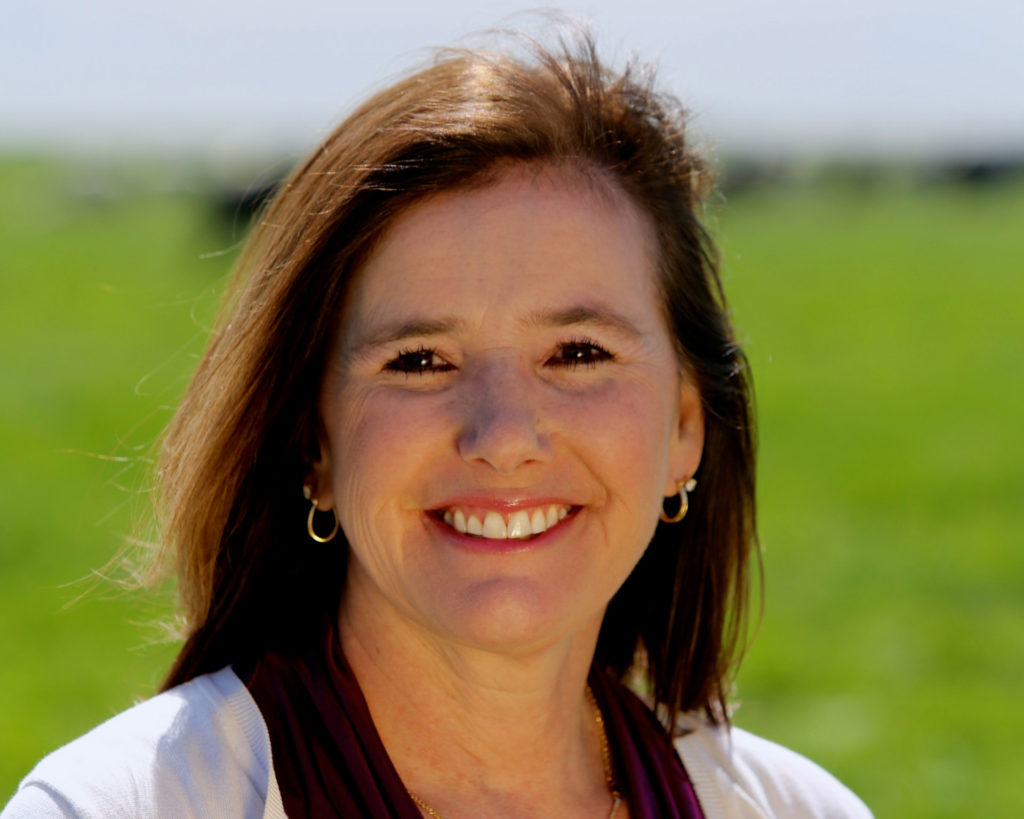 Cheri De Jong
Co-owner/Chief Financial Officer
Cheri grew up in Northern California where, as a child, she worked at her father's grocery store and spent time raising cattle with the Future Farmers of America. Cheri is currently a member of the Farm Foundation Round Table — an organization consisting of leaders in agriculture across the country in addition to serving on the foundation for Sigma Kappa Sorority based in Indianapolis, Indiana. Cheri is a board member for the Dalhart Economic Development Board, Dalhart Education Foundation, Community Connect and the Hartley County Appraisal District. Cheri majored in agribusiness management at California Polytechnic State University in San Luis Obispo, California and has an MBA from Tarleton State University in Stephenville, Texas.
History of the farm
Donald and Cheri chose the High Plains of Texas to be the home of Natural Prairie Dairy due to the richness of the soil and the expansive land. Starting with only 800 cows, Donald and Cheri dedicated years to building the organization to what it is today, over 14,000 cows with 250 team members all dedicated to producing an exceptional product.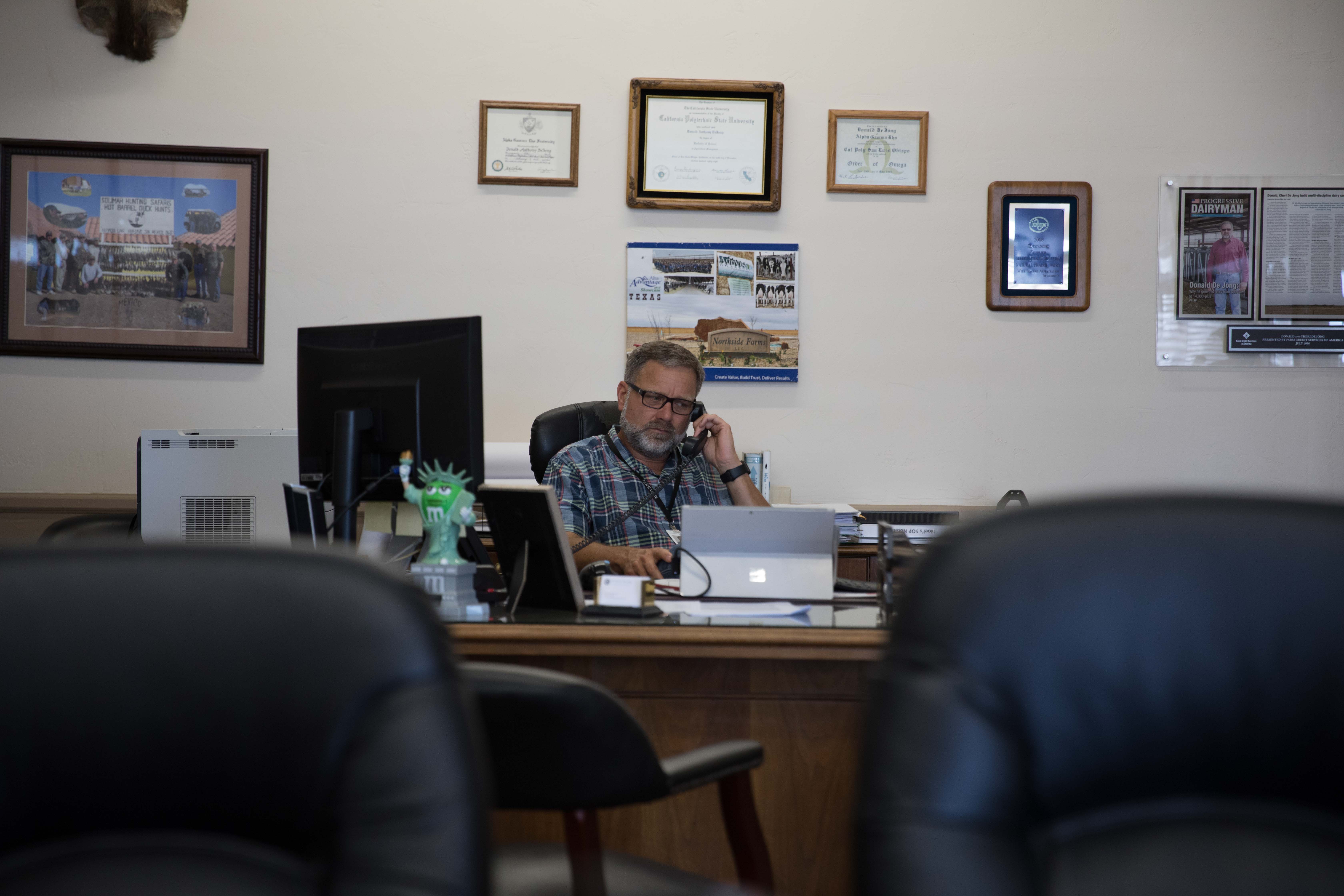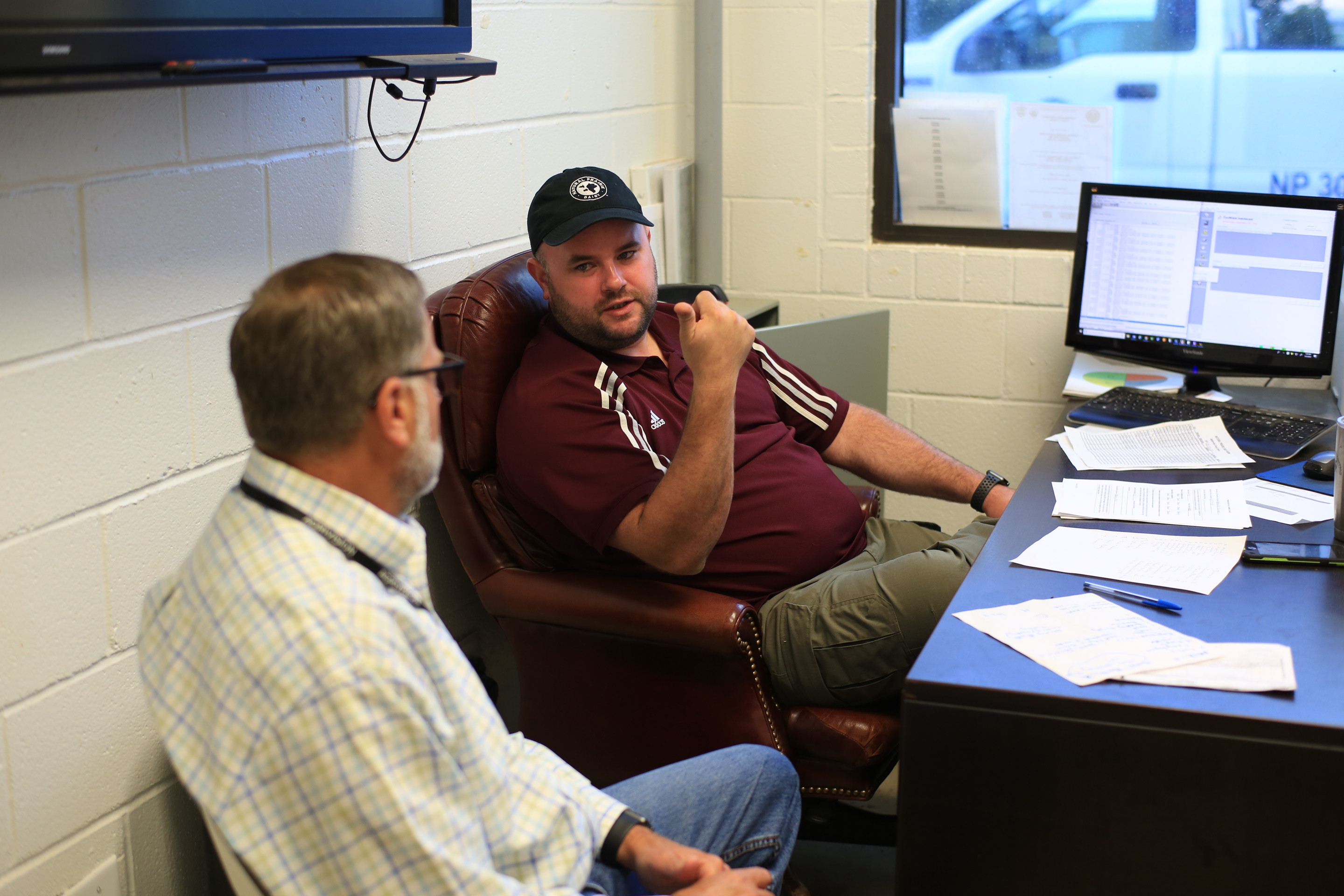 We're proudly part of AgriVision Farm Management
AgriVision Farm Management delivers best-in-class management services for dairy and farm-related entities by increasing efficiencies that result in a competitive advantage for our clients while promoting a family-oriented culture for our team members and rewards personal growth and development. Click to learn more about AgriVision.