From our farm to your family's table.
Natural Prairie Dairy's mission is to provide the highest quality organic milk from our family to yours. We believe in creating a sustainable, traceable product that is humanely produced, respectful of the environment and respectful of our people and animals.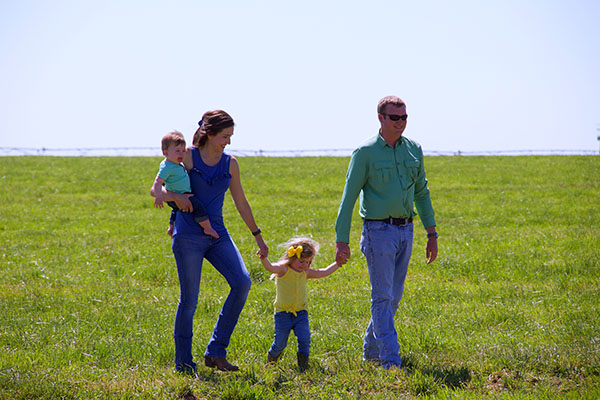 We're passionate about doing what's right
Our Cows
Healthy cows mean a healthier product. We strive to understand what our cows need and we're relentless in meeting those needs.
Our People
We're a family operated business and have been for years. Being a team member at Natural Prairie Dairy means you're part of the family — working in a place where everyone is thoroughly trained to give our cows exceptional care.
The Land
We practice organic, sustainable agriculture. Our cows receive homegrown, organic feed that is always free of pesticides and herbicides.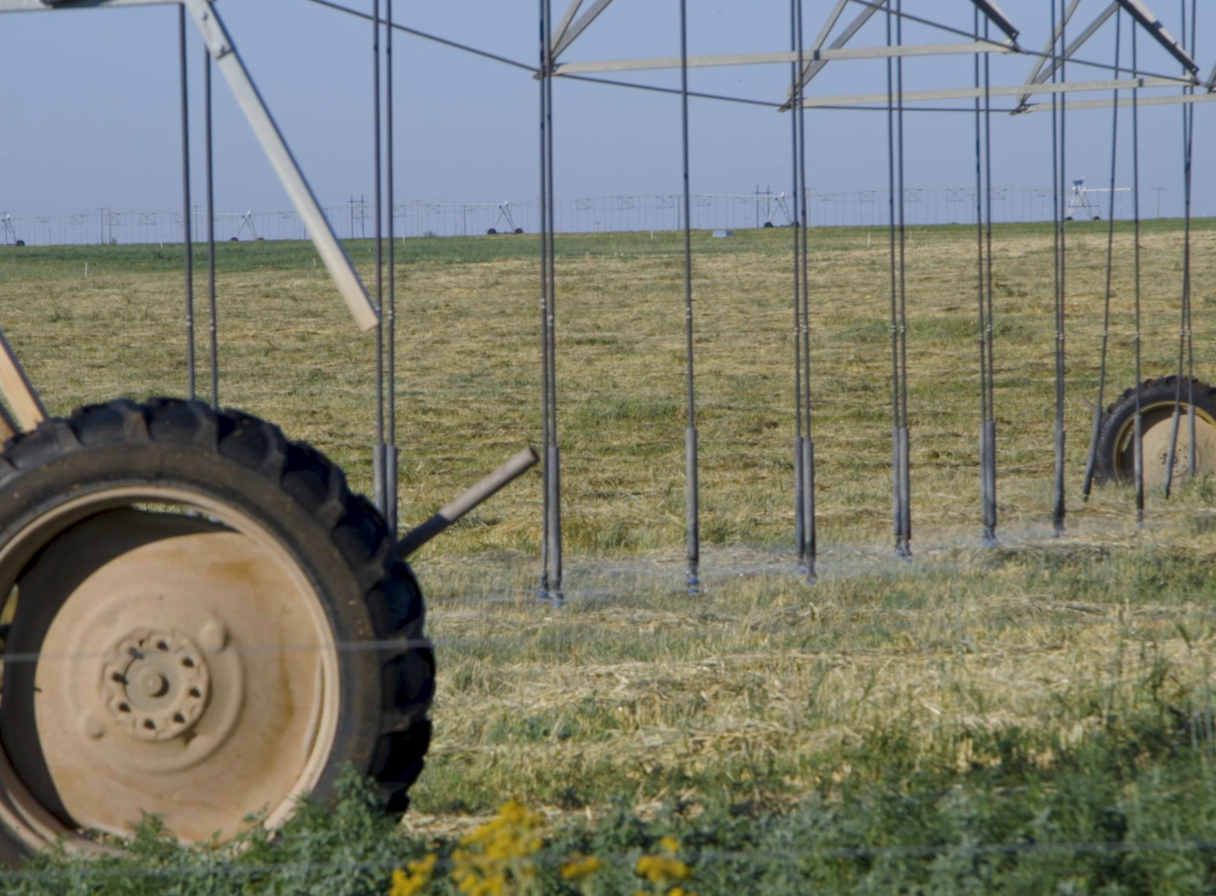 Technology and farming
go hand-in-hand
– Electronic identification chips allow us to track each cow's health daily.
– Advanced monitoring systems display the farm's water usage, ensuring that we're meeting sustainability requirements.
– State-of-the-art equipment allows us to efficiently care for the land and produce a high-quality product.
Become a part of the
Natural Prairie Dairy tradition
Running a 21st century farm means offering 21st century careers. At Natural Prairie Dairy, we're looking for people who align with our beliefs as an organization — innovative people with a passion for agriculture, animal care, science and technology.