We do what's best rather than what's easy
Opportunity for growth
We have development plans for every team member. Together, we work to magnify their strengths and help them grow in areas where they'd like to improve.
Quality of life
We're proud to have started from the ground up as a small, family farm and we've kept those principles close to our hearts as we've expanded. With more specialized team members in each area, we're able to offer true work-life balance to our team members.
Passionate co-workers
Each person who joins our team is selected because of their drive, willingness to learn, adaptability and a "roll up your sleeves" mentality. When you're part of this group, you're part of an organization that cares about making a positive impact in the world.
Life on the farm
Dalhart, Texas is on the Dallam and Hartley county line. With a population of 8300, Dalhart is a family-oriented community full of friendly folks. Just 90 miles from Amarillo, Dalhart is the perfect place to begin a career in agriculture and enjoy some breathtaking views while you're at it.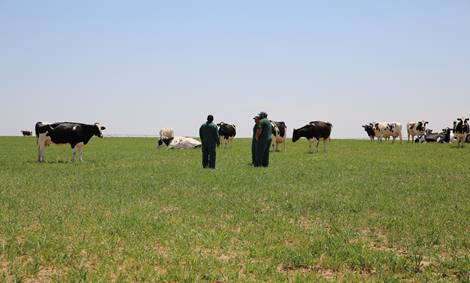 We're always looking to add to our growing family. If this sounds like a good place for you, let us know.