What organic means to us
Click on any of the cards below to learn more "Organic is the conscience of modern agriculture."
– Donald De Jong, Natural Prairie Dairy Founder and CEO
Take care of the cow
We ensure our employees do just that. A sustainable farm ecosystem means giving our cows the very best care.
Give back to the land
We believe organic farming requires the utmost respect for the land. So that's exactly how we operate — giving back as much as we take while focusing on sustainability.
Meticulous = Quality
Everything leads up to creating the highest quality organic milk. We have been meticulous in developing a process that produces the freshest product that goes above and beyond traditional standards.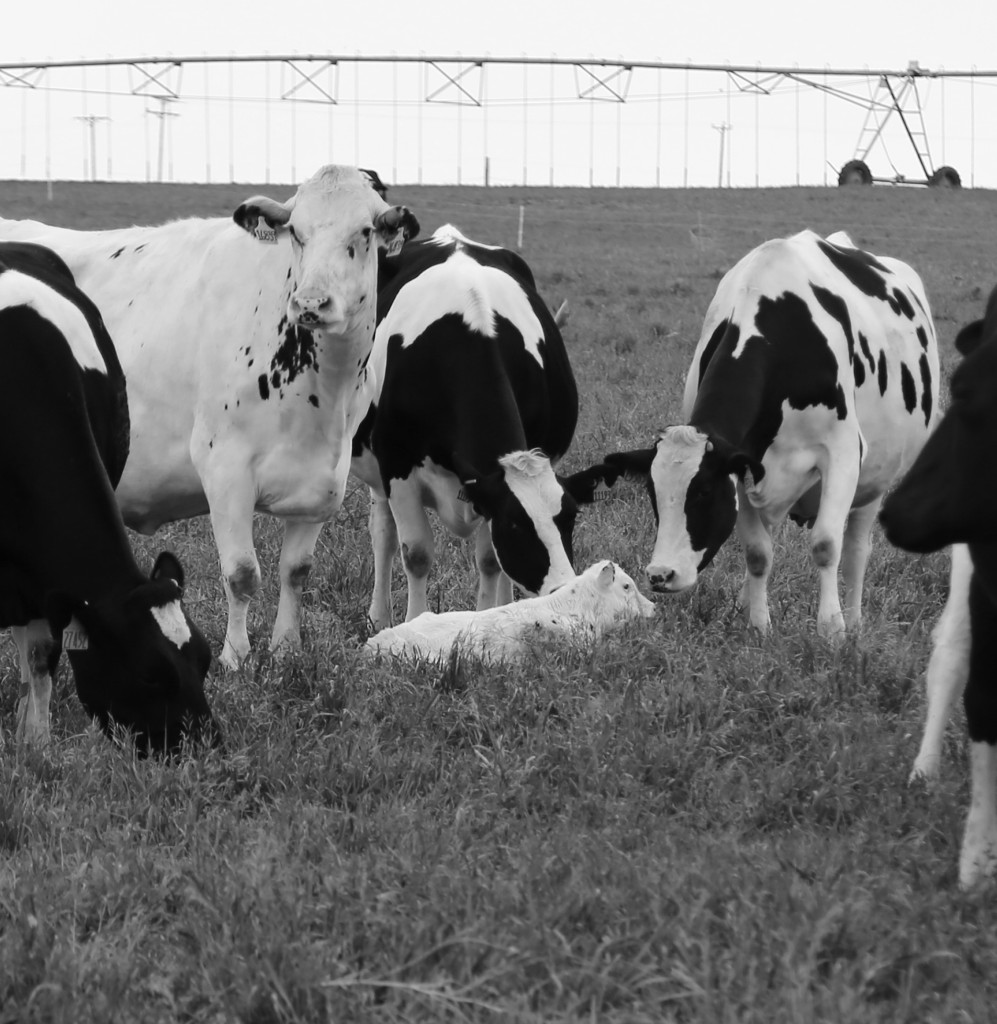 A day at Natural Prairie Dairy
Our maternity barn is where we house the future of our dairy – where our pregnant cows spend the last few weeks of gestation. Pregnant cows so close to calving go through a lot of changes, so our maternity team is specially trained to know exactly they need. They use the newest technology to ensure that our calves are developing properly.
This team is also trained in delivering and caring for our newborn calves. Because they are susceptible to infection and disease, our maternity staff focuses on providing a clean, comfortable environment and ensuring our calves get the nutrients they need. Quality care right from the start determines the health of our calves when they grow to join our milking herd.
Our dedication to organic farming doesn't stop here. We utilize the most advanced technology to help keep our process efficient and produce the best quality organic milk.