What organic means to us
Hover on any of the cards below to learn more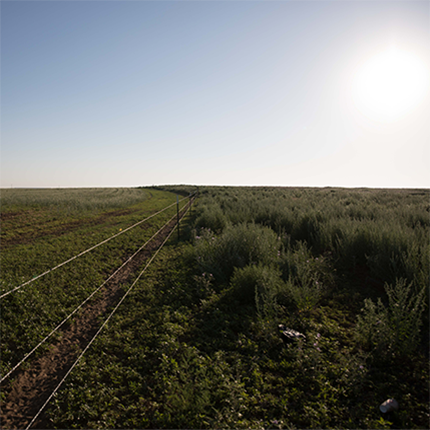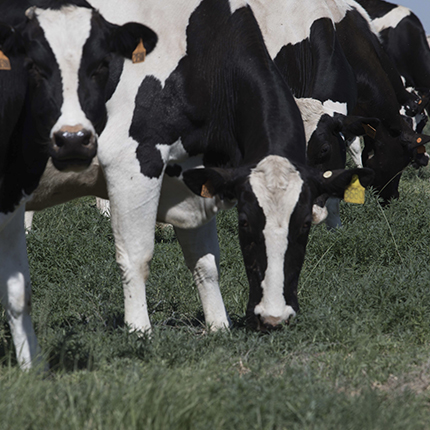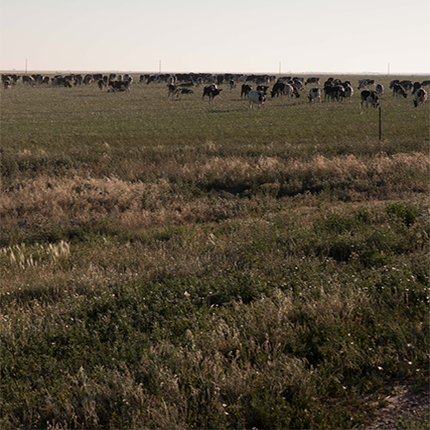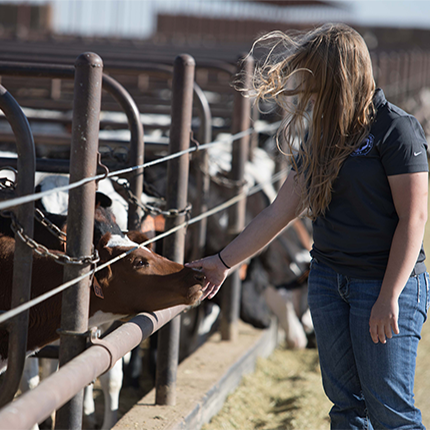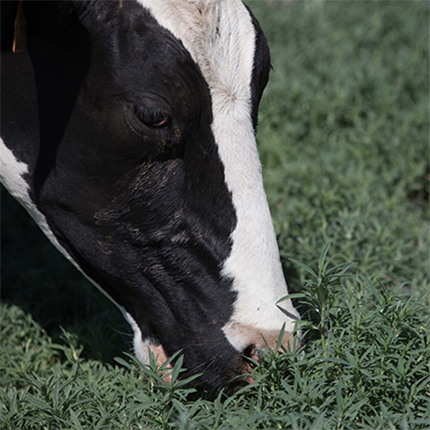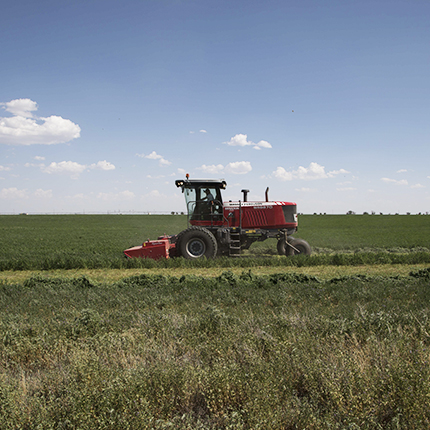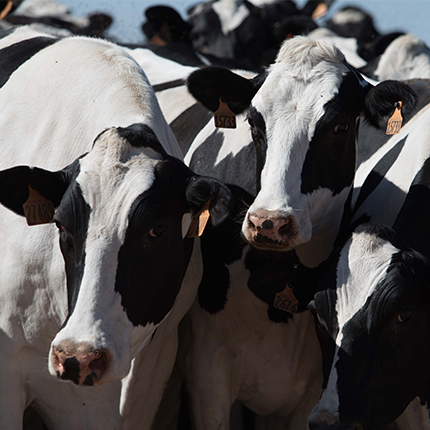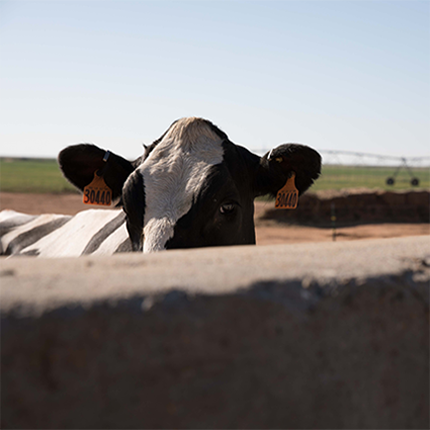 "Organic is the conscience of modern agriculture."
– Donald De Jong, Natural Prairie Dairy Founder and CEO
Take care of the cow
We ensure our team members do just that. A sustainable farm ecosystem means giving our cows the very best care.
Give back to the land
We believe organic farming requires the utmost respect for the land. So that's exactly how we operate — giving back as much as we take while focusing on sustainability.
Meticulous = Quality
Everything leads up to creating the highest quality organic milk. We have been meticulous in developing a process that produces the freshest product that goes above and beyond traditional standards.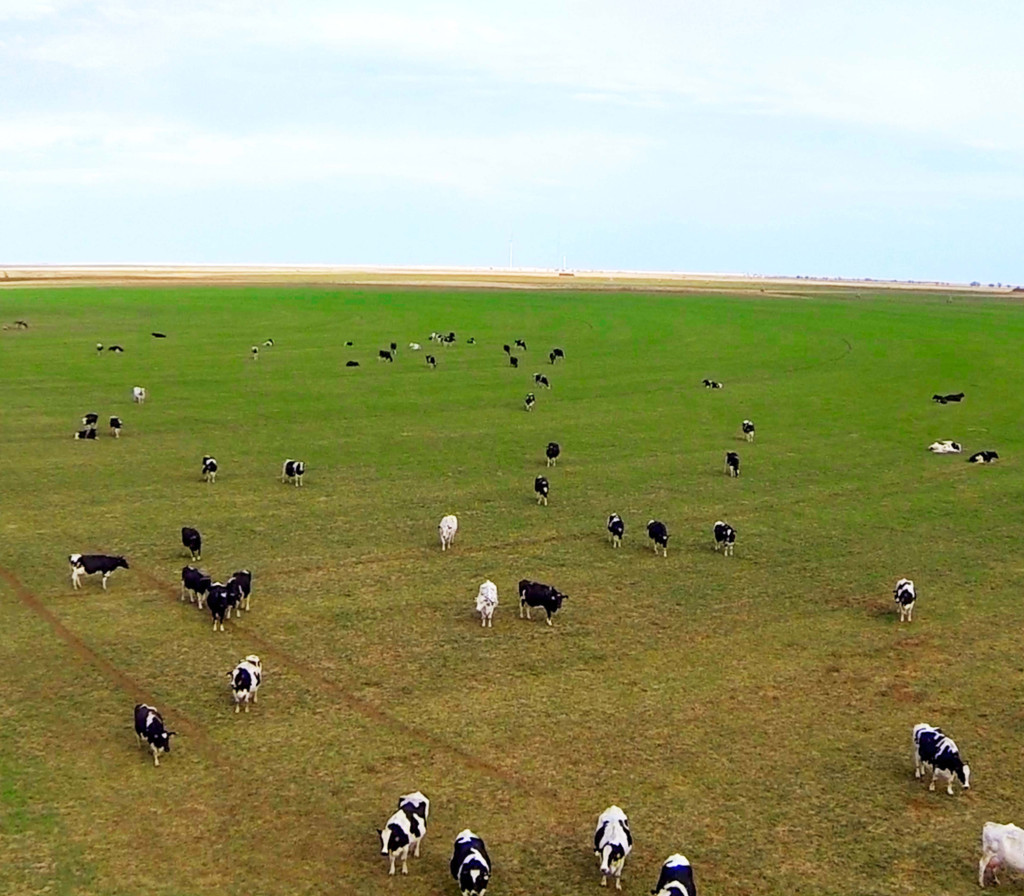 A day at Natural Prairie Dairy
We love springtime on the farm, and it is easy to see why. Blue skies and warmer temperatures mean it is grazing season and our pastures are spotted with cows.
With thousands of acres of lush pastures, our cows are able to get the feed they need. There are water troughs in every field that keep them cool and comfortable. Tall grasses have the protein and nutrients needed to keep our girls healthy, strong and producing nutritious organic milk. As they roam outside and relax all day, grazing season is another reason NPD is a great place to be a cow.
Our dedication to organic farming doesn't stop here. We utilize the most advanced technology to help keep our process efficient and produce the best quality organic milk.